Mobile Welding & Structural Steel Fabrication Newcastle
For mobile welding & structural steel fabrication in Newcastle contact us. Like all other jobs that require skill, finesse, and precision, the job of Structural Steel & Mobile Welding also demands concentration, on-site training, and proper levels of apprenticeship, so for structural steel fabrication in Newcastle contact us.
Some people and employers hire welders for all types of furniture works and even for designing stylish staircases. There are different courses and apprenticeship program, after the clearance of which a person can set up a new workshop for welding. Exklusiv Metal was set up in 2006 in Newcastle, and then onward it has been one of the most prominent and listed names in the field of structural steel manufacturing and installation, mobile welding service. We have an in-depth knowledge of metallurgy, we start from the scratch when there is an option for furniture, and doors, steel, and metal welding, and then we produce some of the most marvellous designs that our customers always appreciate, so for structural steel fabrication contact our team.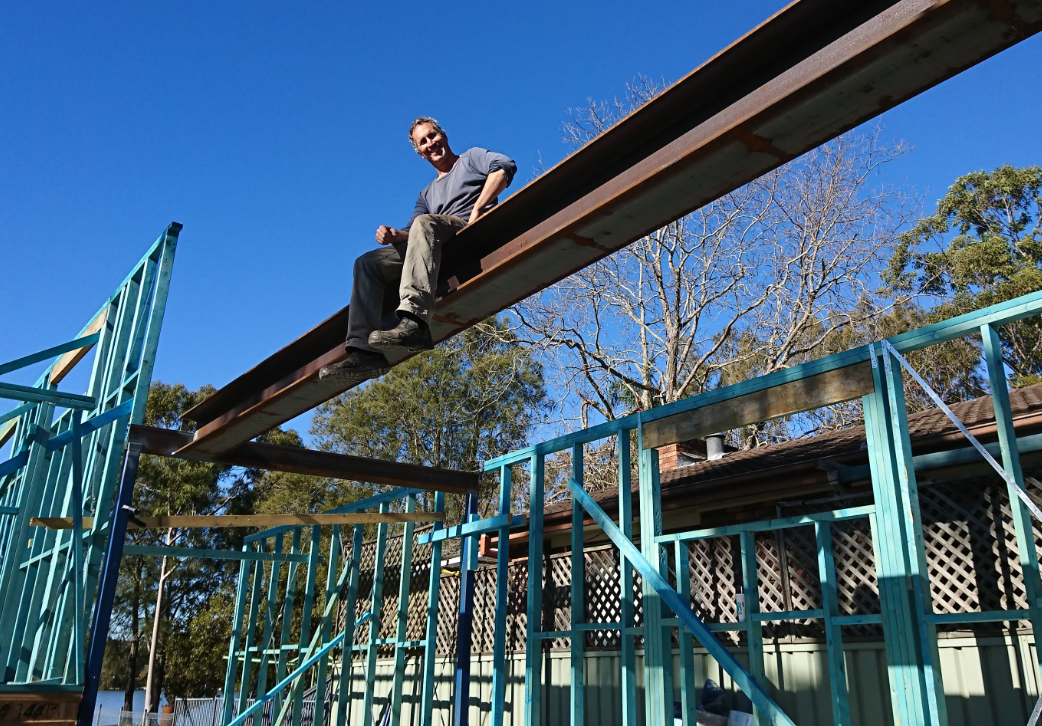 Exklusiv Metal houses a team of professionals who are known for their punctuality, fidelity to work, and complete on-time delivery of finished products.
The process of structural welding is not free from dangers, and we have to abide by all the rightful safety measures that are incorporated by the government and as per the state laws. We have a set of safety gear that we wear as the work gets conducted and the finished product is delivered to our residential and commercial customers as per order. The considerable number of time required and the durability of the finished product are two of the most important areas of concern for our customers, and Exklusiv Metal does not embarrass them regarding quality and time.

"You guys have done a terrific job installing the stairwell today. My thanks to you and them for a very efficient effort. The new stairs have opened up the area hugely and without the balustrade at the end allows a lot more light into the room and passageway from the adjacent window."