Nowadays, it is generally very hard to find superior quality blacksmiths. While homeowners want to go for customised furniture made of steel, wrought iron or any other metal, they do not have many options when choosing a known company.
Here is where Exklusiv Metal comes to the forefront. Exklusiv Metal was established in 2006 in Newcastle by Markus Serbin, a Master Craftsman in the metal trade, who moved from Germany to Newcastle in 2000. He has more than 25 years of experience in the traditional way of forming and forging the cold metal into a picturesque and lively ornament. Since moving to Australia he has experienced the great demand for less corrosive metals and their more modern designs. As a result of these two worlds, you get the combination of both which gives Exklusiv Metal products an individual and unique look. As well as the quality of our products, we supply an outstanding and reliable service, where we guarantee to meet the customers' expectation even those with reservations about tradesman reliability.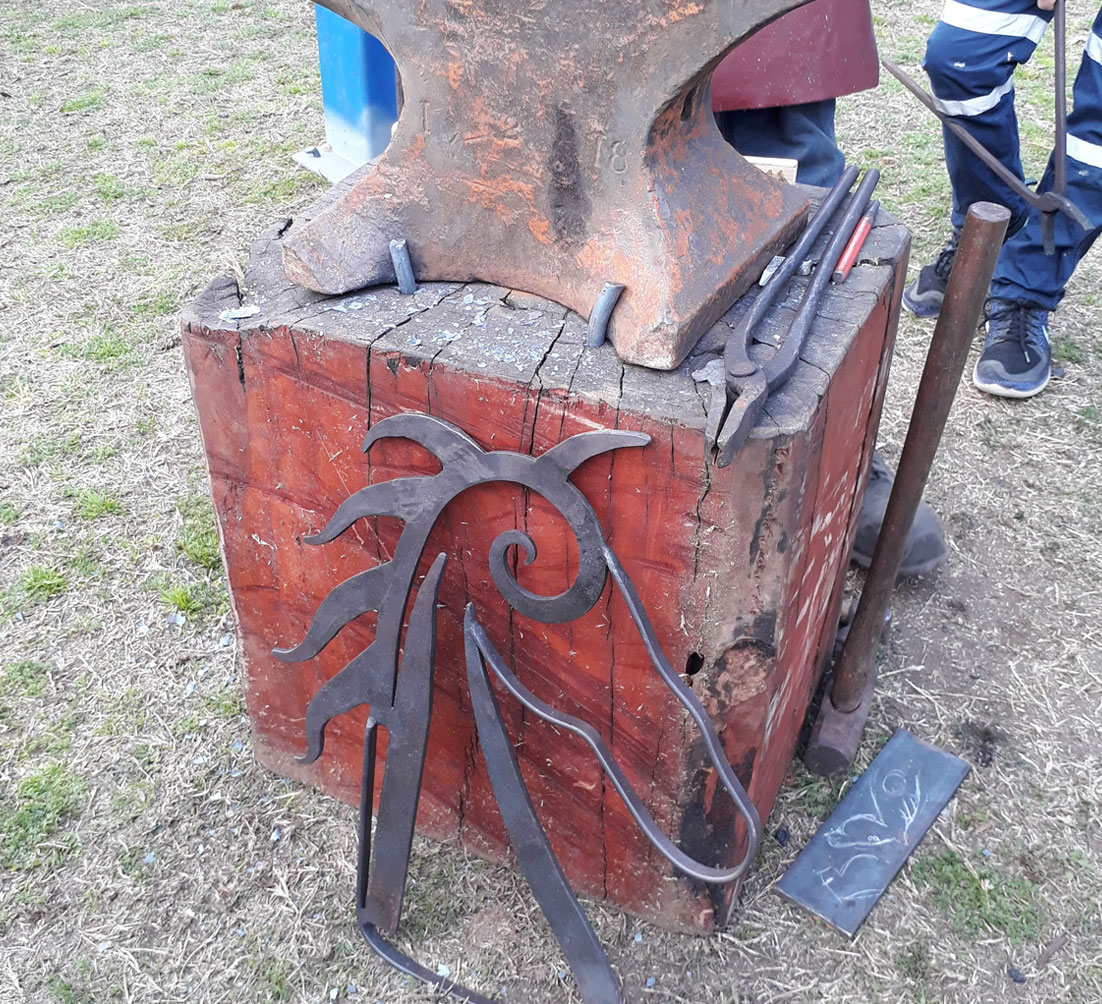 Exklusiv Metal is known among its customers to provide steel balustrades, handrails, security doors, and windows that ensure complete privacy and security.
We have been working in the segment of welding, blacksmithing, manufacturing, and integrating mobile welding and structural steel to implement some of the most innovative designs that complement the living pattern of any space. The right way for any artist blacksmith and the wrought iron blacksmith is to go for a well-integrated styling and manufacturing process and we provide the best services to our customers. We take orders from customers, discuss the detailing they want before making a final layout of the design and getting approval from our customers so that the process of fabrication and furniture building remains smooth and stress free. Whereas steel balustrades are durable and they give the perfect finishing to any staircase, the metal security doors and windows also allow the home electricity bill to get reduced and keep intruders away.

"You guys have done a terrific job installing the stairwell today. My thanks to you and them for a very efficient effort. The new stairs have opened up the area hugely and without the balustrade at the end allows a lot more light into the room and passageway from the adjacent window."