Blacksmith Newcastle
For a blacksmith Newcastle speak with us. Exklusiv Metal is one of the most prominent companies that you now find for high-quality blacksmith works, and if you want to get customised furniture and all types of steel railings, balustrades, security doors and windows for your home or office.
The company deals in all minor and major, large-scale architectural works involving welding, decorative custom metal manufacturing, designing metal balustrades, staircases, and many other designs for home and commercial places. The art that a blacksmith knows is all about not just design but also about a fine integration of the metal joinery to produce the final product in an impeccable form. At Exklusiv Metal we believe in complete integrity while dealing with our customers, and they can go through our previous works, and the sample projects are undertaken, to understand what type of works we generally do.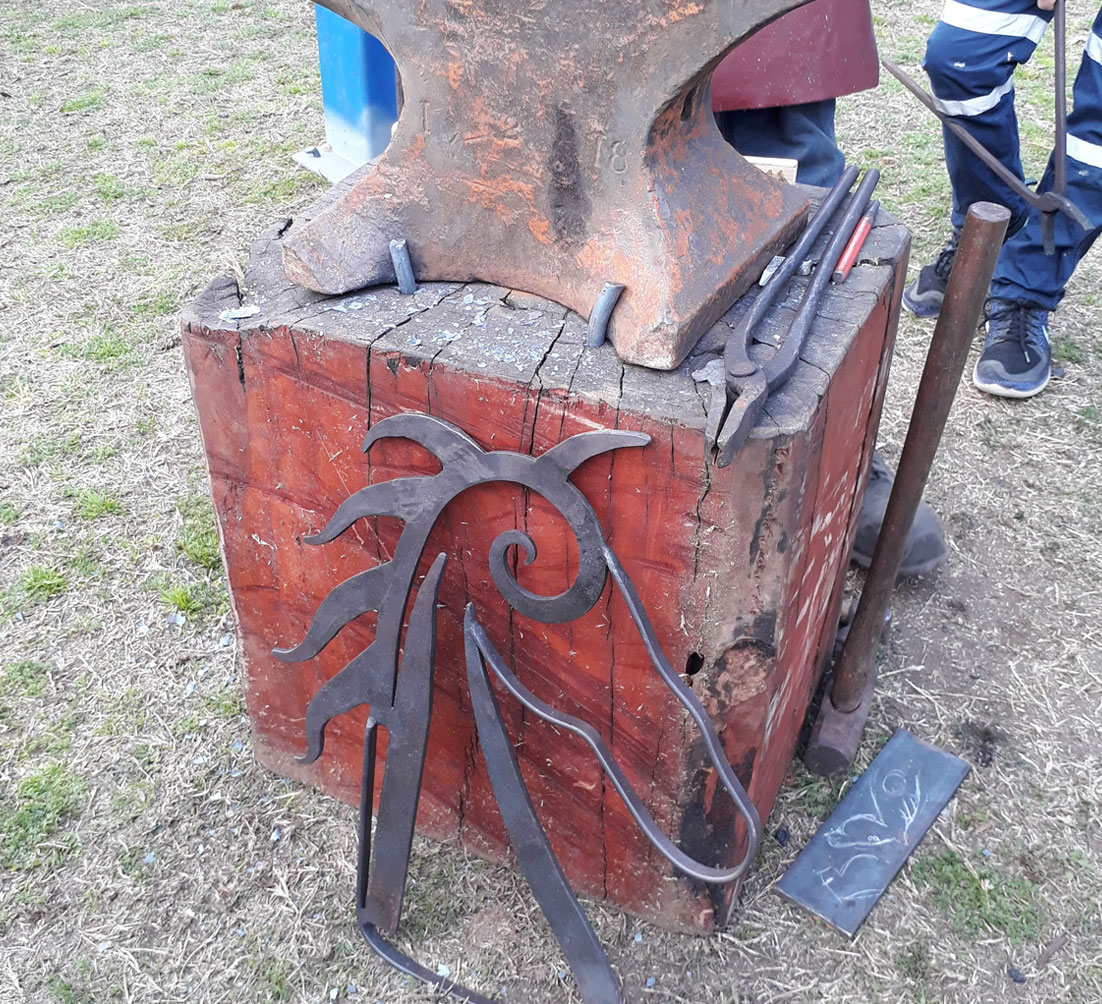 Blacksmithing Newcastle
We specialise in blacksmithing in Newcastle. Blacksmithing is the art where the use of hot iron is shaped and transformed to produce numerous objects as an output. It enhances the visual and physical quality of the environment. Exklusiv Metal was established by Markus Serbin in the year 2006, and he himself was a master craftsman while dealing with iron objects. In older times the art of blacksmithing consisted of making the basic utensils and tools like the metallic hoofs of horses, knives, forks, and cooking pots. But now, there has been a massive change in the way the artistry of the blacksmiths is appreciated all over the world. Metal fabrication and welding services are the common work that they do now, for homes and for business establishments, so for a blacksmith in Newcastle contact our team.

"You guys have done a terrific job installing the stairwell today. My thanks to you and them for a very efficient effort. The new stairs have opened up the area hugely and without the balustrade at the end allows a lot more light into the room and passageway from the adjacent window."