In traditional times, solid wood was considered to be the one and only the most exquisite material that could be given shape for the furniture, so for steel furniture services in Newcastle contact us.
But now, many of the homeowners go for steel, aluminium, or wrought iron products that can be given the best shapes of furniture. At Exklusiv Metal you get the best offers for customer's choice metal furniture design and manufacturing that gives an all-new dimension to your home. We have years of experience as we started with the welding and the furniture manufacturing work from 2006, and have been going strong with the best customer testimonials. There is no extra time or amount of money that you need to shed to maintain these types of furniture all year-round. You can keep the metal furniture in your porches, in the portico, or in the garden or yard area, so for steel furniture services in Newcastle contact us.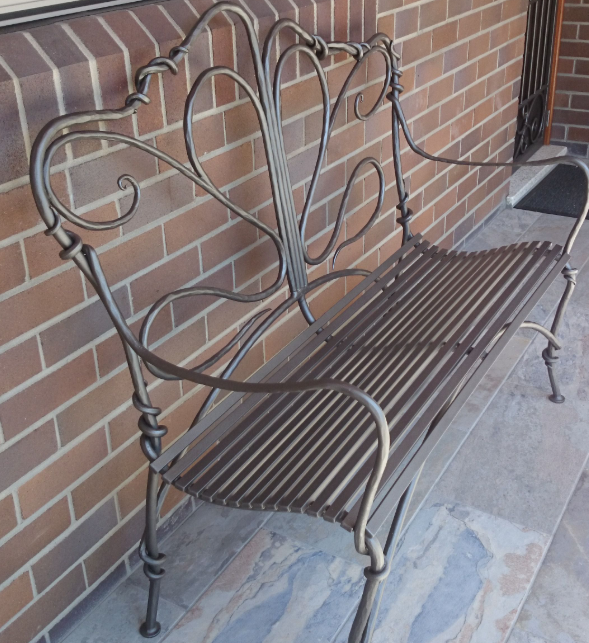 Exklusiv Metal is a company that has been known for its reputation to serve the clients with trending and alternative designs that will never bore them, so for steel furniture in Newcastle contact us.
Metal framed tables, steel, and metal chairs that are manufactured with great intricacy, and using the hard-edged metals to give more potent, fluid and innovative expressions- these are all that you get from our company. You can get all types of custom metal furniture for your apartments or for large palatial bungalows, so for steel furniture in Newcastle contact our team.

"You guys have done a terrific job installing the stairwell today. My thanks to you and them for a very efficient effort. The new stairs have opened up the area hugely and without the balustrade at the end allows a lot more light into the room and passageway from the adjacent window."